Clean, Dry & Secure Self Storage
Air-Conditioned, just like your home!
Venice, FL is known for its extreme heat and humidity, especially during the steamy summer months. If you're looking for a self-storage facility, we recommend that you choose one that offers air-conditioned units.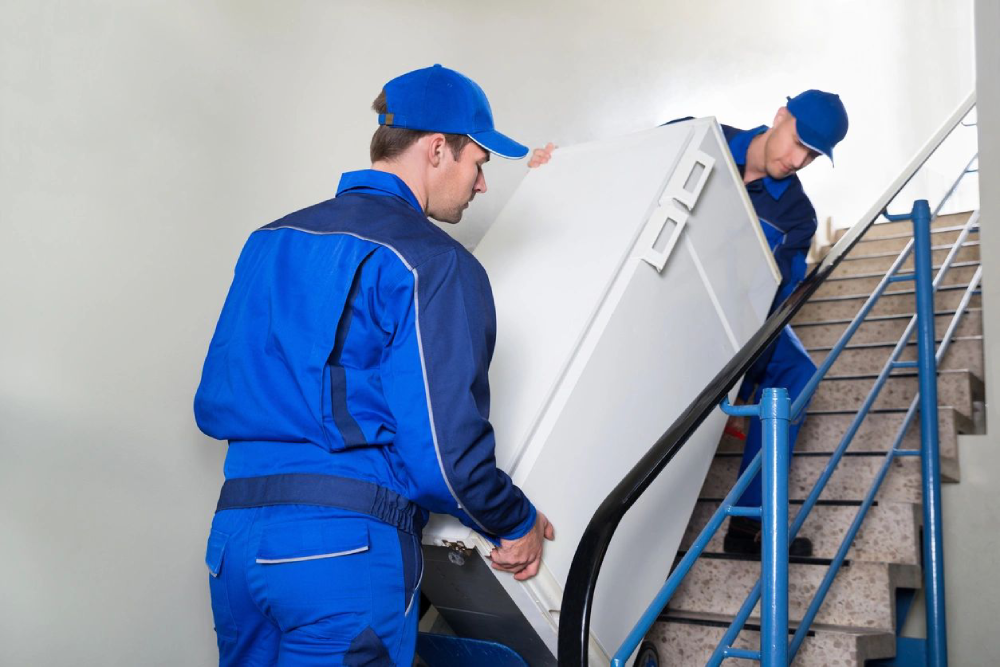 Now offering Safestor Tenant Insurance:
Unforeseen and unexpected losses can happen as the result of natural disasters, weather, fire, and other events beyond anyone's control. Insuring your stored belongings for such losses is your responsibility. Attic Self Storage is not responsible and does not insure your stored possessions.
For that reason, we offer Safestor Tenant Insurance:
an inexpensive, optional protection plan tailor made to safeguard your stored belongings.